I've Seen Bigfoot
is the name of a new documentary being made by Peter Wiemer, Joseph Glarner, and Mark Robinault. It is a "feature-length documentary featuring eyewitnesses and researchers telling real stories of their own encounters of the elusive Bigfoot."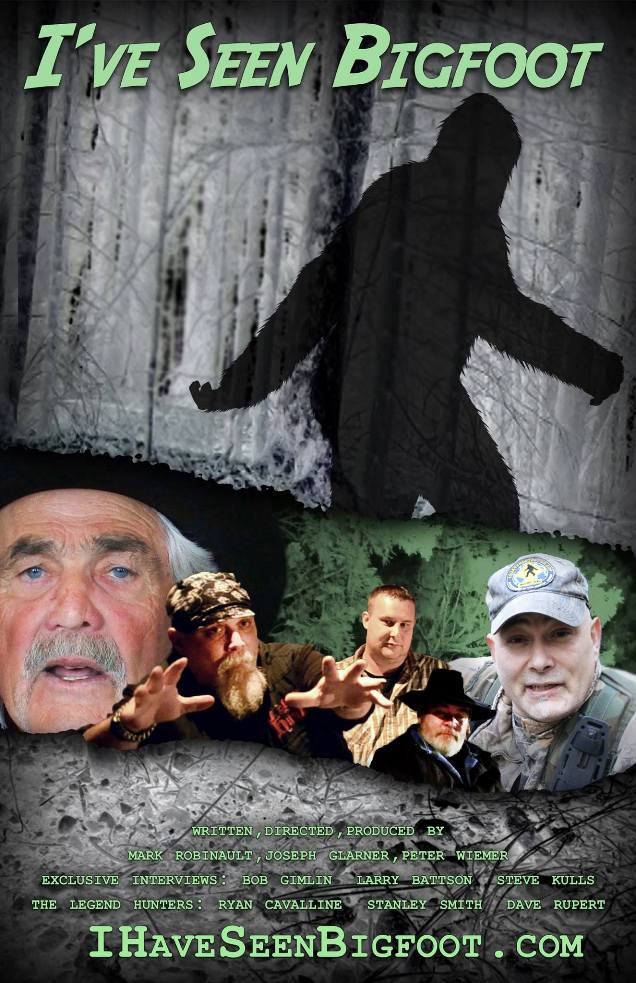 It is premiering at the Boonies Ineternational Film Festival at the Stuthers Library Theatre in Warren, Pennsylvania this Saturday, August 22nd.
You can check out the trailer for the documentary below.