Bill Brock is currently going on his Crypto-Paranormal Road trip, and he and his team seem to be having a lot of bad luck.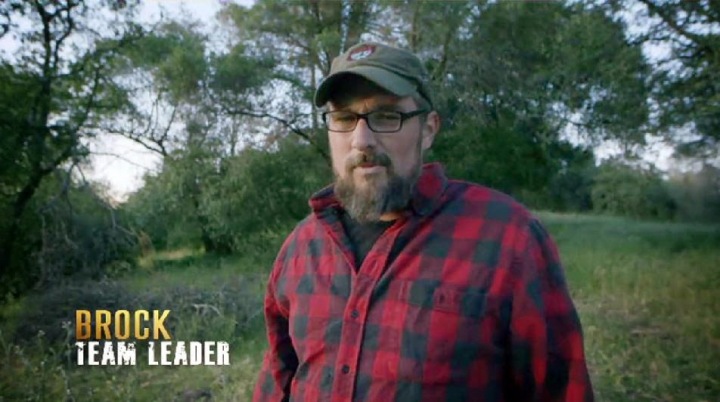 Bill Brock
First, their car was stolen in West Virginia, and the thieves drove it all the way to Michigan before the police caught up to them! On Monday night, their car got run off the road, and it caught on fire! Luckily, no one was hurt.
That can't stop them, though, and they've now gotten to
Point Pleasant, West Virginia
, home of the Mothman that was seen from Nov. 15, 1966 to Dec. 15, 1967. Mothman sightings have actually
continued after 1967, and some have occurred in recent years.
Bill Brock is a Bigfoot researcher and was also on the TV show Monsters Underground.